Vegan Soup Mix
Whether eating vegan to reduce the risk of heart disease, diabetes, or just to feel better, Plant Pantry has you covered with comforting yet nourishing ready-made organic plant-based vegan soups that are made from scratch, thickened with nuts and seeds rather than dairy & starchy ingredients, and then freeze dried for easy storage and convenience.
In addition, recipes are designed with purpose - nutrient dense ingredients (turmeric, chia seeds, basil, broccoli, etc.) chosen for medicinal benefits, and select ingredients are combined for optimal nutrition absorption. The best part is that Plant Pantry has shown that healthy can taste amazing!!
Save 20% when you sign up for our E-Newsletter today!
Click Link to Sign Up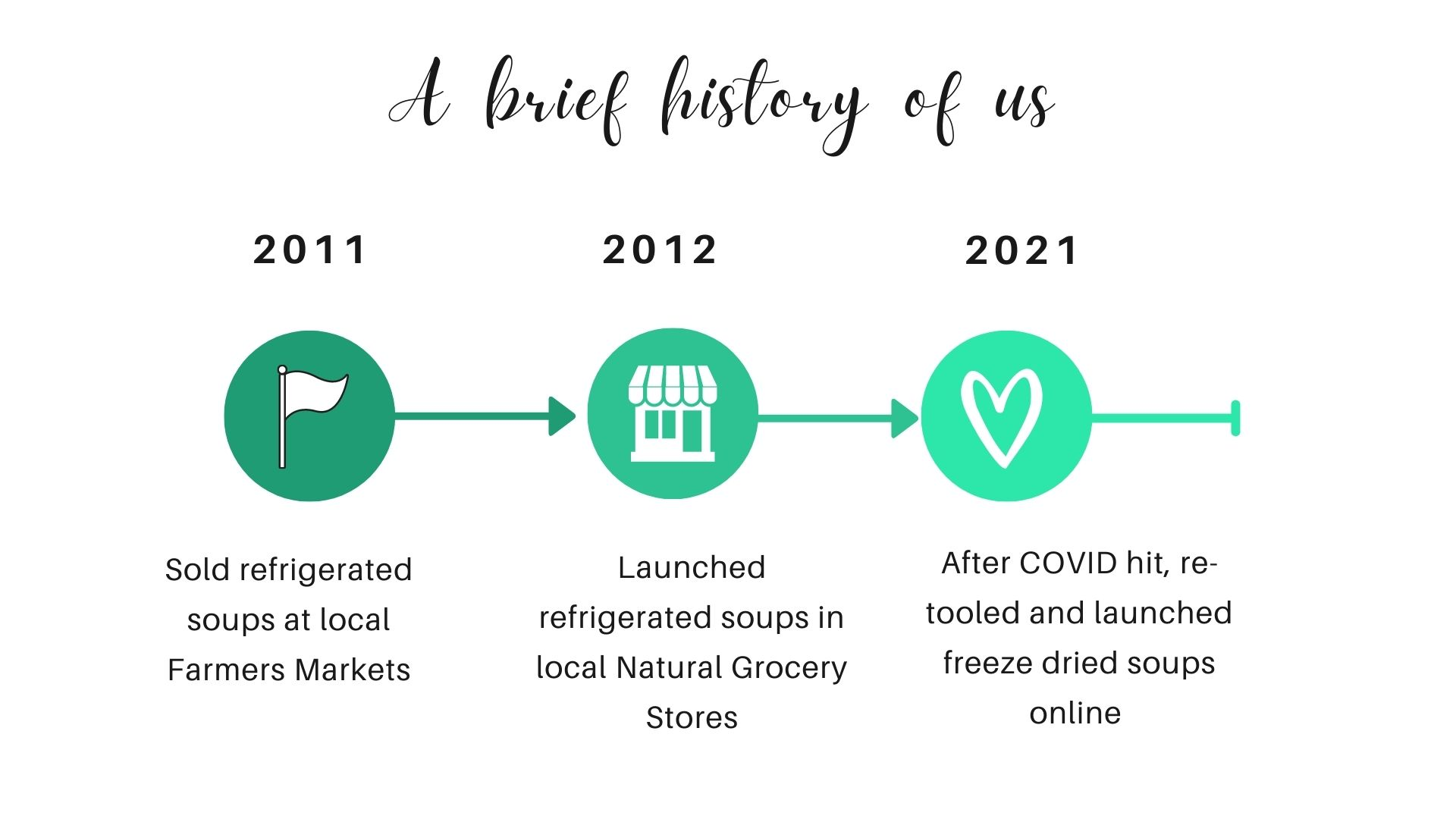 Pat, the Vegan Soup Lady talks about the Trifecta for Heart Disease