Gluten Free Diet

Whether you are experiencing gluten related issues like stomach upset, irregular bowel movements, fatigue, rheumatoid arthritis, weight loss, or just looking to replace empty calories with nutrient dense ingredients, Plant Pantry has you covered with comforting nutrient dense organic plant-based gluten free soups that are made from scratch, thickened with nuts and seeds rather than flour/starchy ingredients, and then freeze dried for easy storage and convenience - ready in a few minutes. Plant Pantry soups are reduced sodium, have NO cholesterol, added sugar, soy, or MSG, and are always made with non-GMO ingredients in a Gluten Free facility.
We are so confident these soups will be the perfect addition to your Gluten Free Diet, we are giving you a FREE MINI 3 PACK with your purchase when you sign up for our E-Newsletter!
Click the link and sign up to get your coupon code today!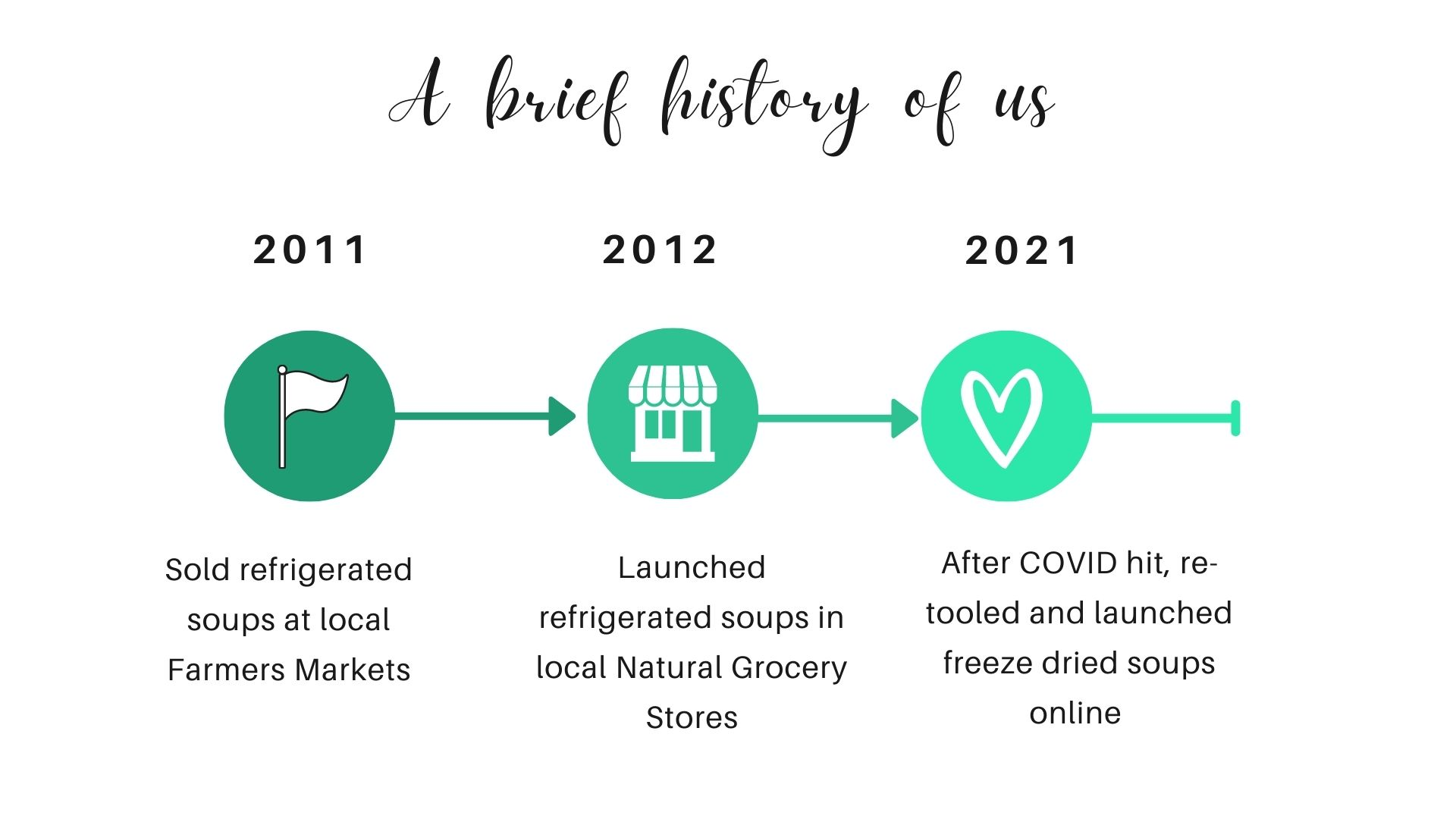 Hear from Pat, the Vegan Soup Lady